Photo Booth Hire in Melbourne for Weddings, Birthdays & Corporate Parties
Want to give your party a new means of entertainment? No matter what the occasion or how the venue is, you can party anytime while adding fun with a party photo booth for hire in Melbourne. At Lavides Global, you will find photo booths for all your events like birthdays, weddings, christening, corporate events, private parties, and so on.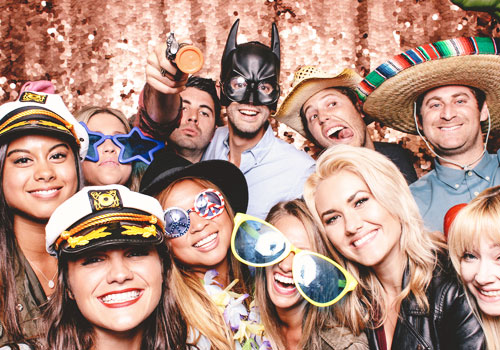 Type of Photo Booths that We Offer:
So, be it your wedding, milestone, birthday, engagements, anniversary, a reunion, baby shower – we cover a number of celebrations of life that you will love to cherish later. We offer two types of photo booths for wedding and birthday parties in Melbourne. One is Mirror Me Photo Booth, and another one is Open Photo Booth.
Mirror photo booth comes with full-length built-in mirror and DSLR cameras. You could choose either of them at any place you want and manage to provide fun than anything else in the party.
Our open photo booth is a popular choice among a number of customers, who love to put them at the corner of the living room or outside under the alfresco or the veranda. It is ideal to set at small as well as large space.
However, our mirror photo booth is in demand to be installed in places like restaurants, function halls or community centres. Here the guests can enjoy the privacy for making funny faces in front of the camera without involving unnecessary crowd at the background.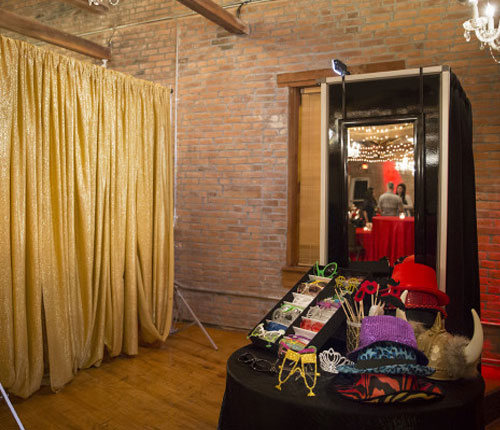 Fun Props For Themed Parties:
Our experts slay it by delivering photo booths matching the theme of your event. Upon asking, we can add virtual props, animations,or messages to ensure you have a great moment with our cheap photo booth for hire in Melbourne. So, tell us your party theme and we will arrange the props accordingly. We can also customise your photo strips to make it look awesome.
We Make Sharing Easy:
With our photo booth, you can share pictures in your email, Facebook or Instagram with ease. You will get unlimited photo printing in available packages and handover some keepsakes to your guests.
Lavides Global is fully committed to do their best and make an event a complete bash. Our success is attributed to our inexpensive cutting-edge product range that ensures a perfect solution to any occasion when gets combined with end-to-end customer service.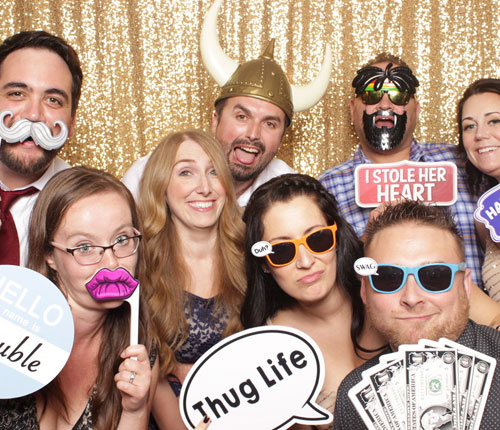 Call us at
0417 399 273
to bring the entertainment and fun to your next event with our cheap party photo booth hire.